Trunk Shows
Designer Trunk Shows allow you to try on the newest collection of gowns from our favorite designers. We will  pair you with one of our expert stylists and you'll enjoy 10% off your dream gown!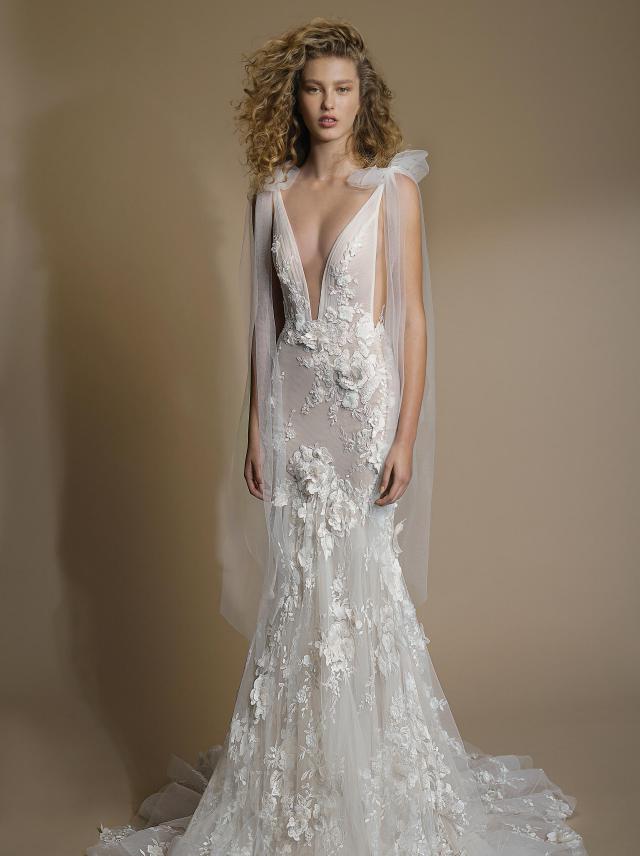 August 13-14th
Lavish dresses, ornate details and personalization you won't find anywhere else. Galia Lahav has established itself as one of the leading couture fashion houses, with garments characterized by their high-end fabrications, meticulous sewing techniques, and unique gowns
August 27-28th
With a renowned reputation for designing and producing high quality wedding gowns with impeccable attention to detail, styling, fit and best-in-class service to brides and retailers, Mikaella  has generated worldwide acclaim and respect within the bridal industry with unique and innovative designs.
September 10-11th
Our gowns are magnificently crafted from the highest quality fabrics and stunningly accented with beautiful hand detailing and embroidery. Paloma Blanca bridal gowns offer the look, the feel, the elegance and the classic sophistication of high fashion couture gowns at an attractive price.

October 22-23rd
Designed to punctuate and elevate your distinctive beauty and aura. Enaura embodies luxury workmanship, rich embroidery, and supreme craftsmanship. The superior design unites couture techniques and highly developed details to provide a flawless fit with unique construction. Melding timeless artistry with fresh couture influences, Enaura balances every design element to illuminate you.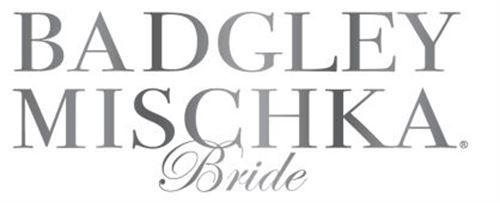 November 19-20th
Badgley Mishcka defines timeless glamour that creates confidence and passion. Their designs are constructed of the finest fabrics and superior craftsmanship. There is always an element of interest, either in the silhouette or with luxurious detail. They have remained true to this design philosophy, and the consistent integrity of their collections has pushed them to the forefront of fashion.
January 21-22nd
BERTA completely disrupted the fashion industry by presenting a couture level of quality. The PRIVÉE line represents the classic and time-honored silhouettes that have created the legendary BERTA phenomenon.
Featuring the world's top designers